Get your keys to the success
with a complete solution of communication

Express yourself at the top level
Create something different, unique, and which will define your race identity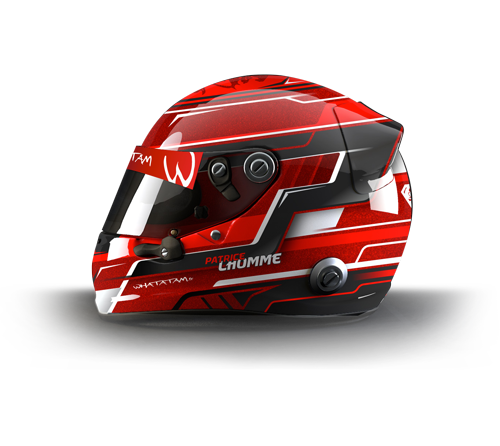 EnkeyDesign creates realistic previews in 2D of your helmet design. We also propose to define, redefine, or adapt your already existing one if needed. First you will discover a wonderful preview of your design then it will be send to our professional certified painter for realisation.
If you already work with a professional painter, we can provide you the needed file… We willsend you a preview with paint's effects (metallic, chrome, fluorescent), within the views. We use to add a small logo with our name and integrate it perfectly in the selected design.
Realistic helmet is only avalable for : Arai, Bell, Stilo and Zamp
EnkeyDesign creates 3D's helmet previews . The process requires a 2D helmet Design. The 3D preview presents you more details and precision of your design. With this option you will never been surprised again after receiving  your helmet after painting
3d helmet is only avalable for: Arai Serie 6, Bell Serie 3 & 7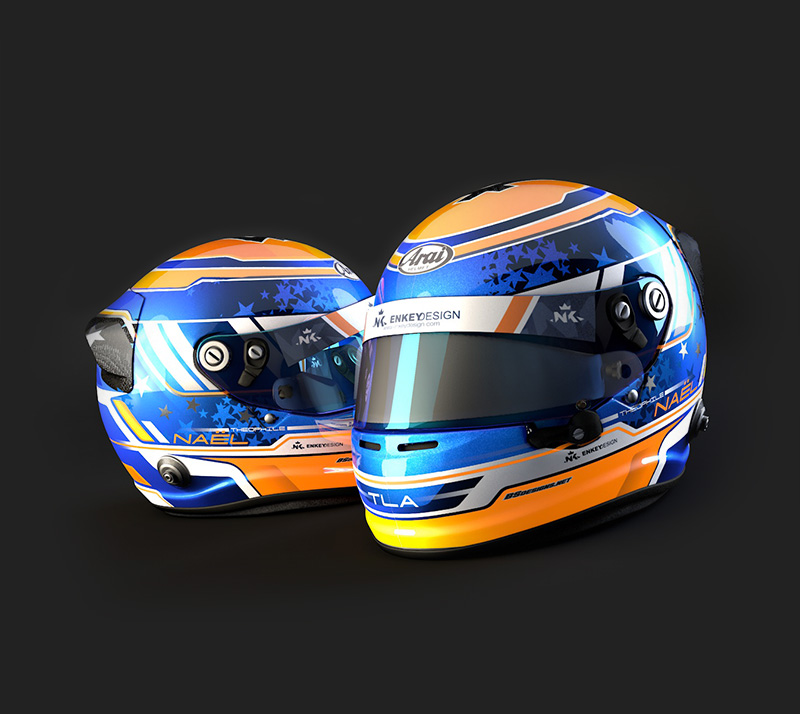 Always by the wonderfull side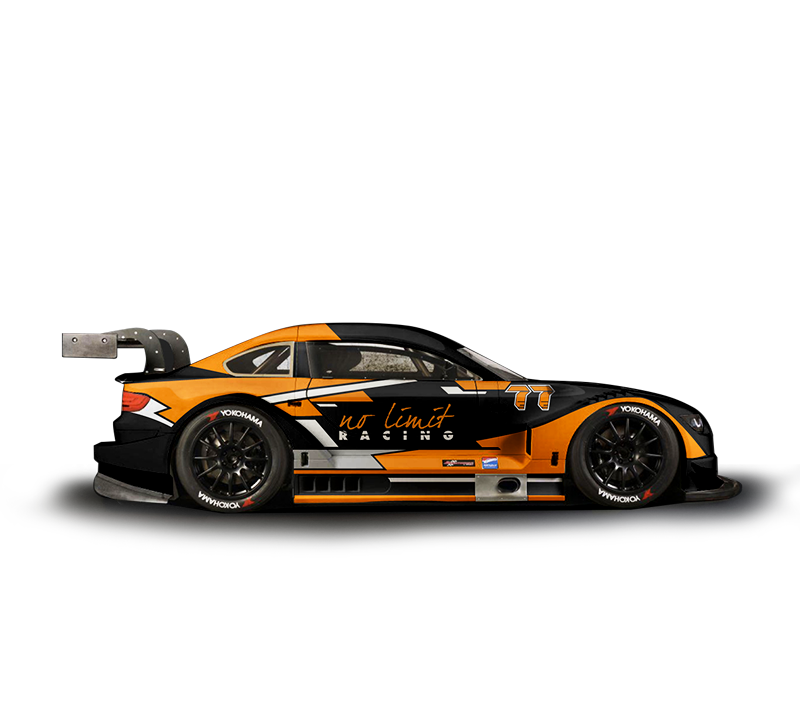 EnkeyDesign creates something different, exclusive. We design on your racing car always with its brand spirits. We work hard to give  you, your sponsor and your team a great visibility, based on a wonderful livery. As Helmet Designer we do realistic previews of your racing car..
Nowaday, it became compulsory to realise 3D preview of your car before unveiling it. This realisation can be therefore send to the press just before an event. We do a realistic scene for these particular events and help you to visualize precisely what your car livery will be. Contact us to know what racing car can be done in 3D previe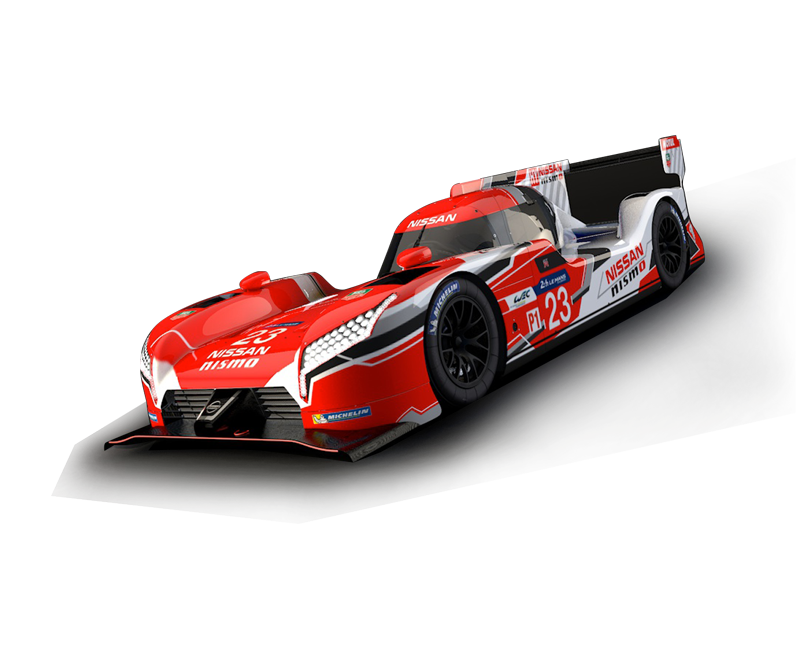 Website has never been like this in the world of motorsport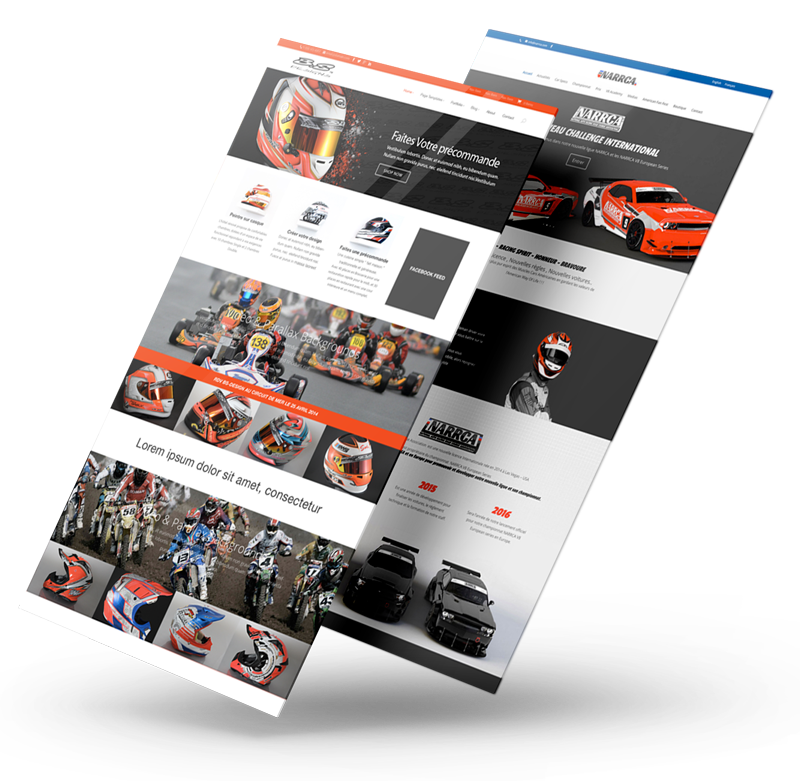 Are you ready at your stand ?
With new web technologies, your website can be creative, original, practical and ergonomic. EnkeyDesign webdesign skills allow us to create your websites by giving them a modern visual impact and unprecedented in the world of motorsport.
EnkeyDesign create wonderfull responsive websites for all devise. Each and every block will conform to your visitor's screen, creating the most intuitive browsing experience. We know that your website needs to be readable on all devices while still allowing visitors to share your web pages.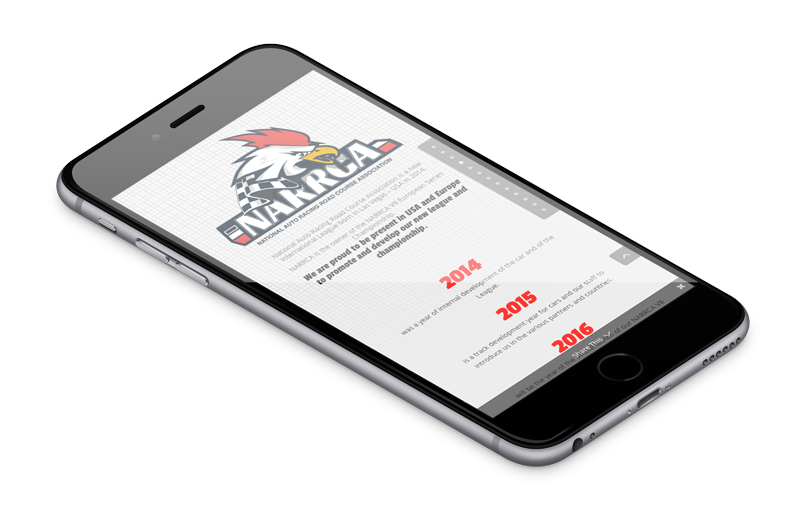 Whatever the product you want to sell, you probably want to do it through your own online store. Up to now, it was quite difficult and complex to build a web shop. With EnkeyDesign, you will be able to show products in your own eShop.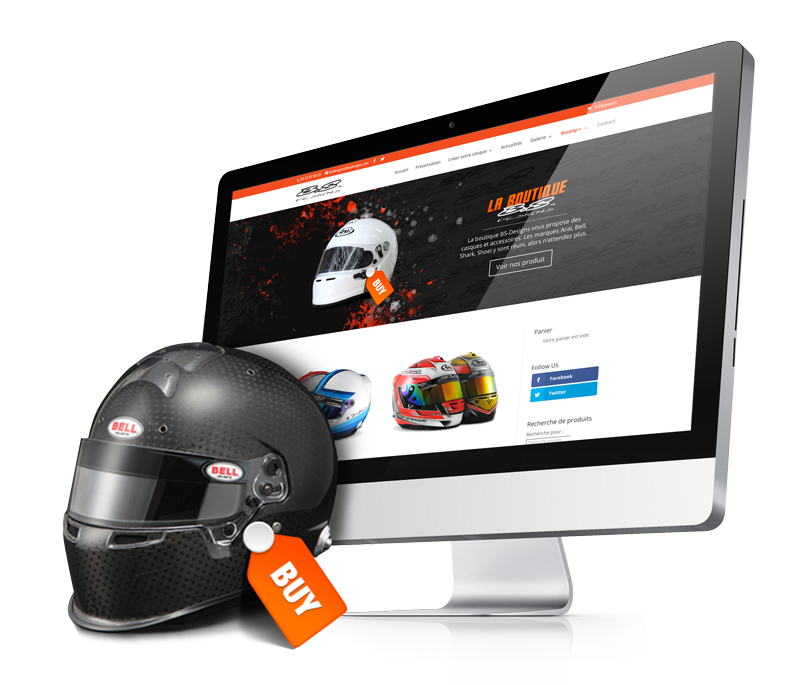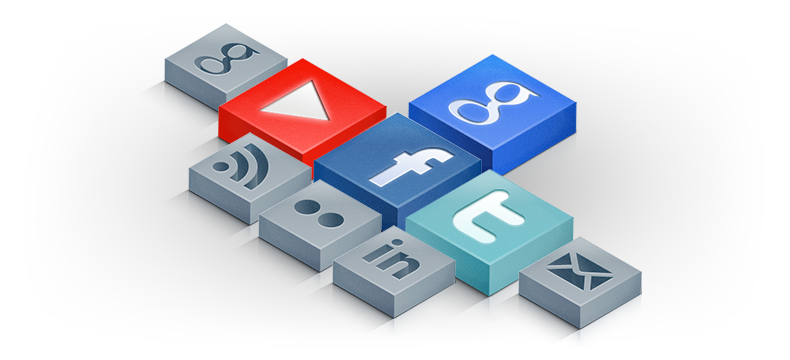 Social Sharing Made Easy
Social Media is the lifeblood that keeps the internet glowing, and Social Sharing lets you harness that activity and use it as a positive force for your business.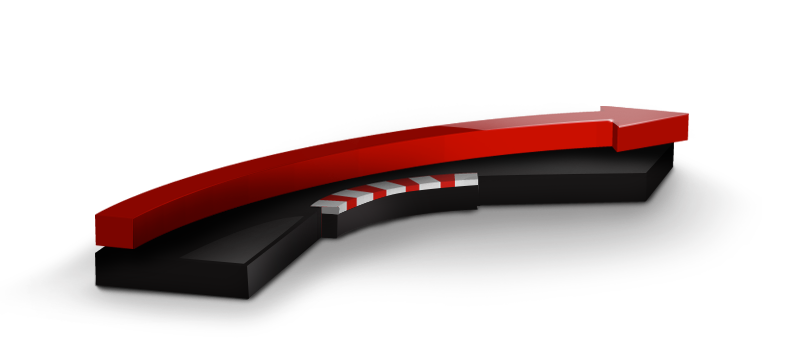 SEO
EnkeyDesign take care of all the technical optimization, rewrite to have a better content. With these optimizatione, we can have top result for the search engines.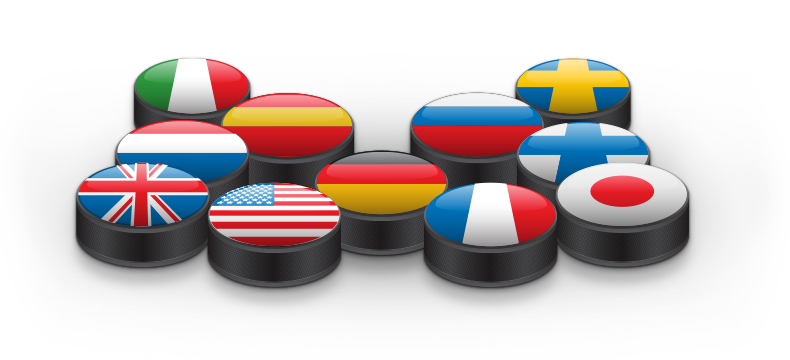 Multilingual
Website being fully translatable, it also comes with 32 built-in language translation. It can not only be viewed by anyone, but used by anyone as well!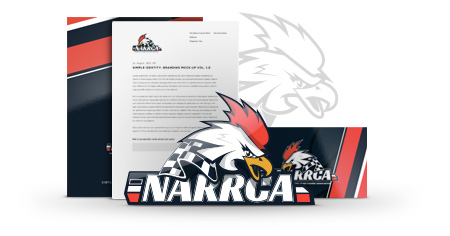 Visual Identity
It's very important for you, with it you profil can be recognized among all. That why we work with you and we create Logo, visit car, letterhead and all you need.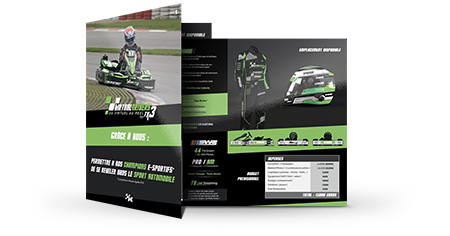 Sponsoring Folder
All Driver or Team need sponsor, to do that you need a Sponsoring folder. But to have better partnership you need top for our folder, with a wonderful design, your ambition and a good communication around it.
EnkeyDesign can create a complete range of clothing to convey your image and your sponsors outside the car …We open new opportunities on current products but also complementary products. And as all of our services, we always respect your team spirit.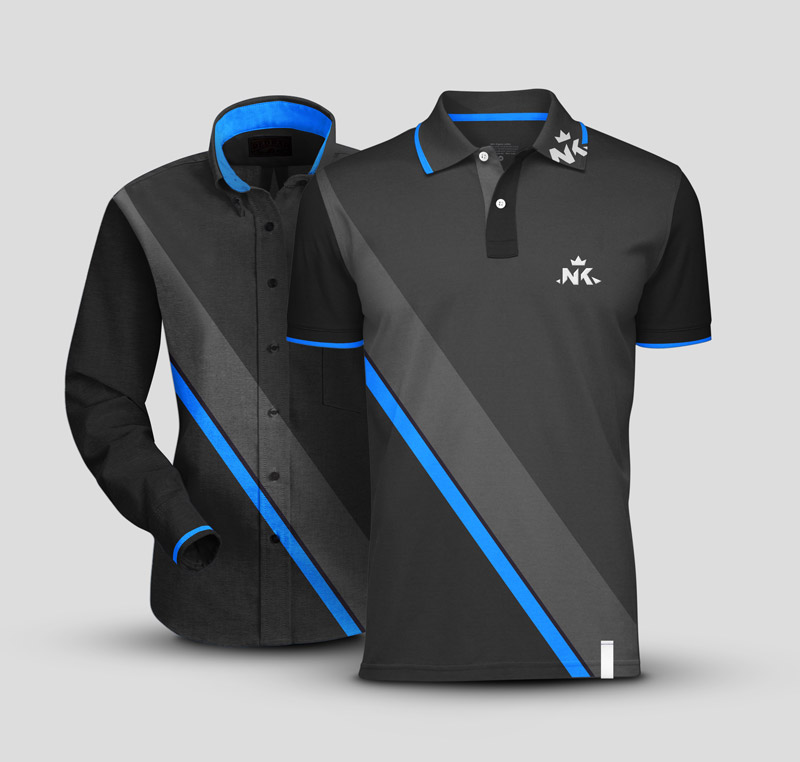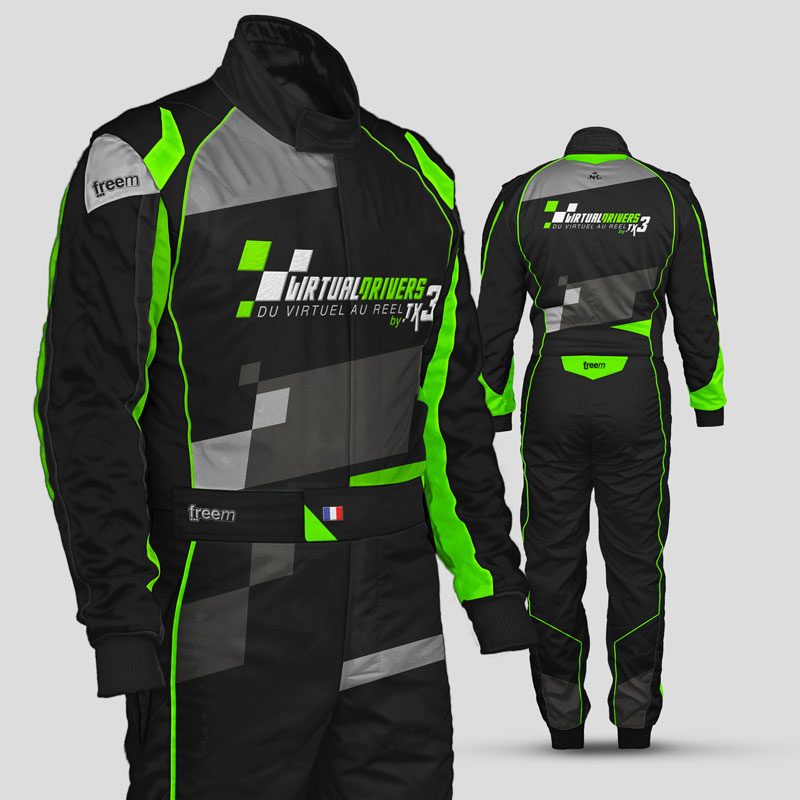 Your racing suit may be your first communication medium to showcase your partners. This is why EnkeyDesign handles perform originals and inovant designs. And through our Freem's partnership you will have a higher quality of suit Racing.
EnkeyDesign started business in simulation by designing some cars for e-sport teams. We quickly came to create Team Speed Car's Aston Martin DBR9 racing in GT Tour in 2013. Then, in partnership with BDesign, we realized JEV's helmet for Singapour F1 Grand Prix and Monza F1 Grand Prix in 2013. We created some helmet design in 2014 and 2015, but 2015 was the year of partnership with BDesign and Whatatam, then with Freem France for clothing and suits. EnkeyDesign also became the official designer of the brand new championship NARRCA series. The most beautiful and many surprises are still coming in 2016.